My time at the Louis B. Mayer Library as an intern archivist is ending. =(* I've learned so much.  Hopefully I get a chance to present my findings at the Society of American Archivists Conference this year!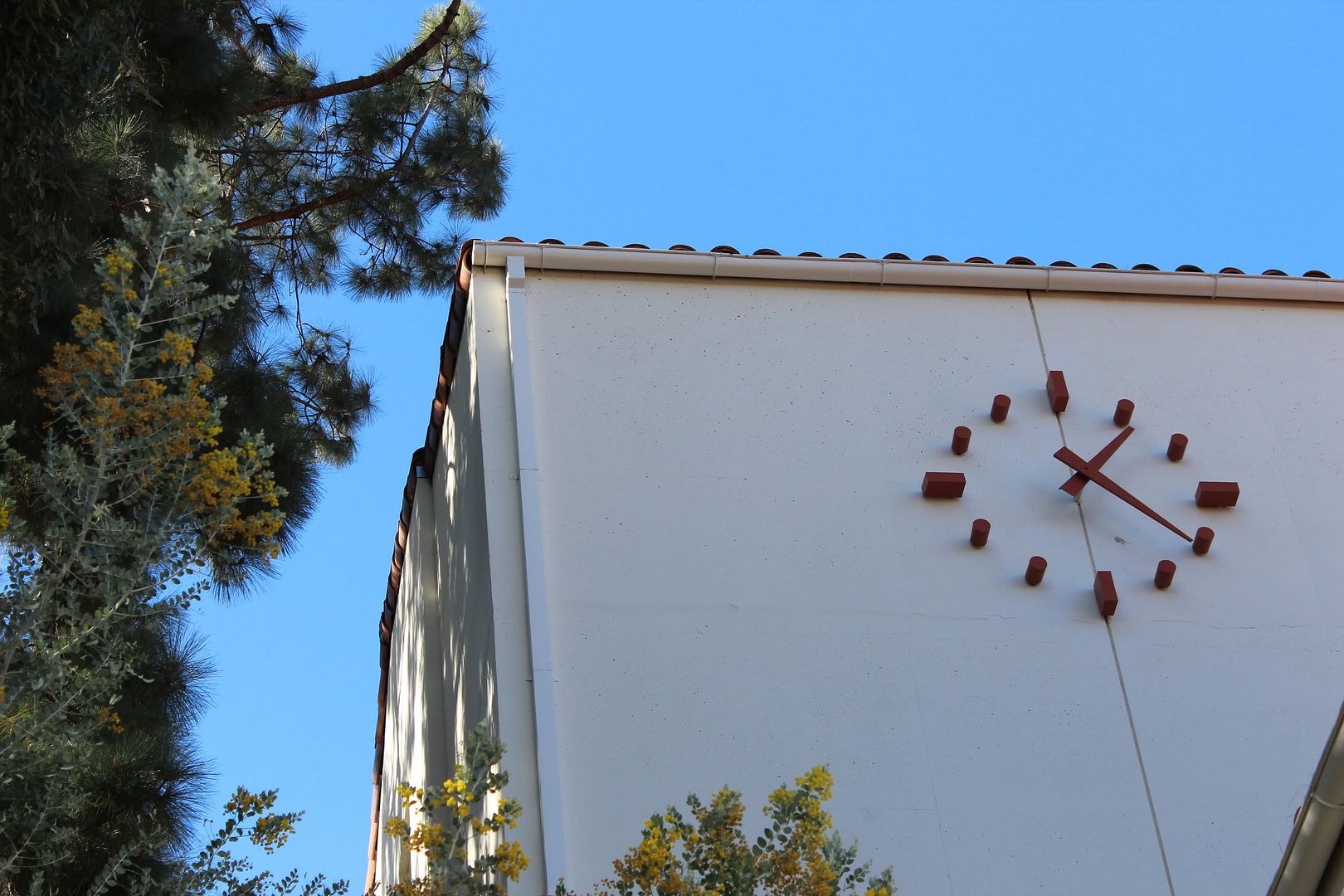 (Source: afi.com)
On this date a year ago I received my MSLIS!
Today I am thankful to have had the opportunity to complete Grad school. University of Illinois at Urbana-Champaign: GSLIS 2012 Convocation Program.