My time at the Louis B. Mayer Library as an intern archivist is ending. =(* I've learned so much.  Hopefully I get a chance to present my findings at the Society of American Archivists Conference this year!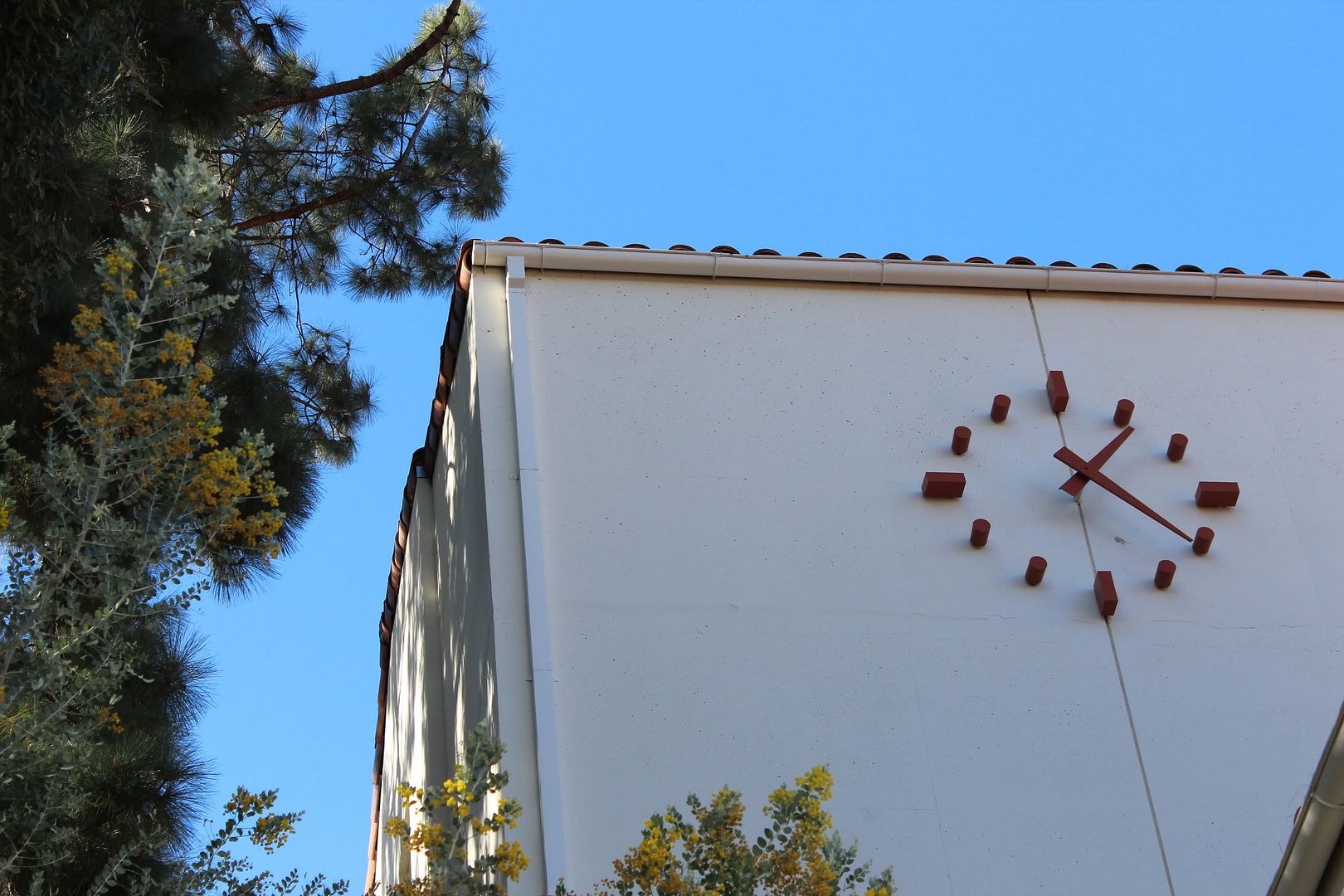 (Source: afi.com)
On this date a year ago I received my MSLIS!
Today I am thankful to have had the opportunity to complete Grad school. University of Illinois at Urbana-Champaign: GSLIS 2012 Convocation Program.
ASUCI Records AS.160, Processed by Ziba Zehdar 2013
My 1st Videogram! Interning in the archives…
(at Langson Library: UCI Archives, 5th Floor)
The UCI campus in the decade of the 80′s was a rad venue for seeing well-known bands of the time perform. Ever heard of Missing Persons, Oingo Boingo, or X? The Associated Students of the University of California in Irvine (ASUCI) invited groups such as these to provide entertainment to the campus community. (Written by Ziba for the Anteater Antics Blog, UCI Special Collections & Archives)
Check out this book I found! I'm going to miss interning with The UCI Libraries Special Collections & Archives. I had a very rewarding & educational experience these past months.
(Source: zibazehdar)